---
"IF" they are both Dish Pro or Dish Pro Plus type lnbs.
here is an image of a Dish Pro Plus Twin LNB gets 110-119, or 81-91, depending on where you are located and which sats you are pointed at.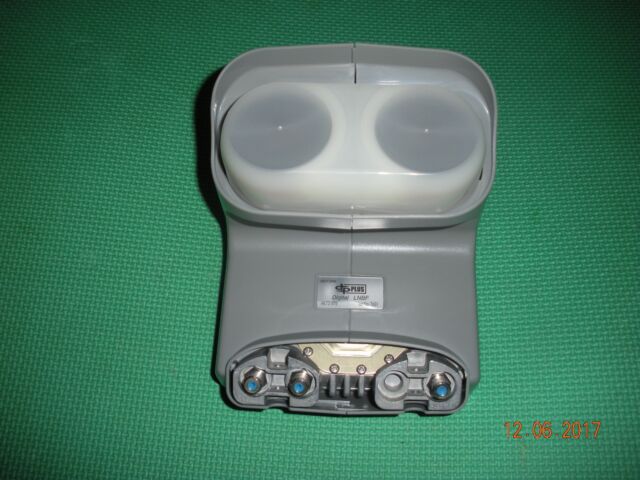 This is a Legacy Quad LNB
as you can see, they are both the same mount.
__________________
Sat Locator
Getting Started In FTA
EPG & Channels
INSTANT VIP ACCESS
"When the Republicans stop telling lies about the Democrats, we'll stop telling the truth about them." --Adlai Stevenson
"When fascism comes to America, it will be wrapped in the flag and carrying the cross." -- Sinclair Lewis
F. Lee. Bailey - "Everyone has the right to their own opinions, but NOT their own Facts."
Martin Luther King - "what we have in this country is socialism for the rich and free enterprise for the poor."
Anything I discuss on the subject of satellites, is strictly, hypothetical and in theory, and on an educational basis. I do not condone, recommend, nor do I practice the theft of any signal from any Provider of Satellite signal, txsgent